Valuing Societal Impact in Higher Education.
Supporting the Inclusive recognition of innovation & entrepreneurship (I&E) impact by university faculty.
Promotion & Tenure – Innovation & Entrepreneurship (PTIE – pronounced "P-Tie") is a global movement to support the inclusive recognition of innovation & entrepreneurship (I&E) impact by university faculty in promotion, tenure & advancement guidelines and practices. Led by Oregon State University, this effort is made possible by support from the National Science Foundation (Award # CNS-1936073). A key aspect of PTIE is the networked-systems approach it has taken through the nationwide PTIE coalition and PTIE stakeholder organizations. The outputs from this effort are disseminated through publications, biennial national conferences, periodic PTIE workshops and through its website.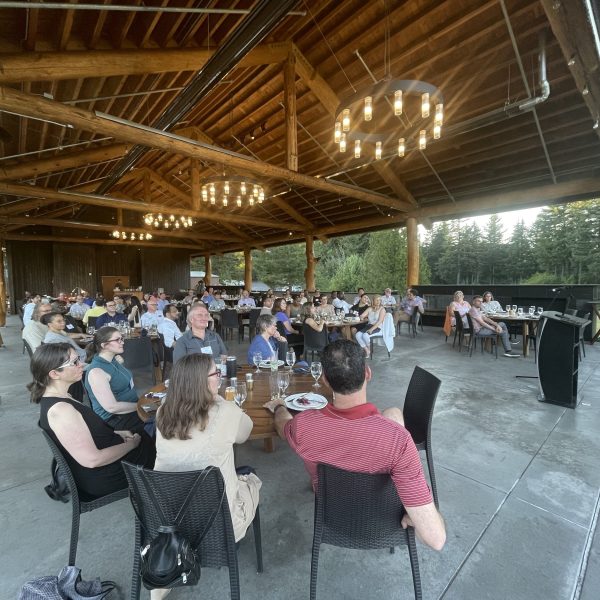 Biennial National PTIE Conference
Starting in 2020, PTIE organizers have held a biennial (every two years) national conference to enable researchers and administrators at universities along with representatives from stakeholder organizations, industry and government to share the latest outputs in this area and to learn about how to PTIE recommendations and principles to their organizations. In 2022, the conference was held July 25-27 at Skamania Lodge in Stevenson, WA.  The next conference is planned for Summer 2024 (Details to follow).
In 2020, representative from the PTIE coalition and PTIE stakeholders worked collaboratively to develop consensus recommendations for how to inclusively recognize innovation & entrepreneurship (I&E) impact in university promotion & tenure (P&T) guidelines and practices.  This work was finalized at the 2020 Virtual Summit and adopted unanimously by the PTIE Coalition.
The adopted recommendations are freely available here.
In addition, the recommendations along with a superstructure to support other evolving forms of impact by university faculty was outlined in our 2021 publication in
Science Magazine
(URL).  This work was informed by a nationwide survey we did of current I&E practices at universities and those results were also
published in 2021
(URL).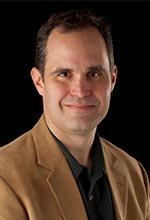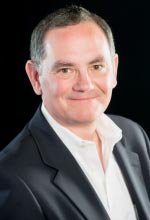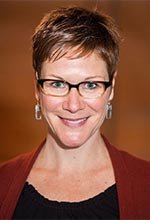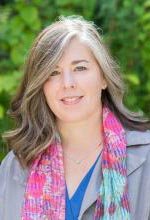 "Academic incentives must reward broader societal impact."
— R. G. Carter et. al., Science, 2021, 373 (6561), 1312-1314.