Valuing Societal Impact at Universities
Promotion & Tenure – Innovation & Entrepreneurship (PTIE – pronounced "P-Tie") is a global movement to support the inclusive recognition of innovation & entrepreneurship (I&E) impact by university faculty in promotion, tenure & advancement guidelines and practices.  Led by
Oregon State University
, this effort is made possible by support from the
National Science Foundation
(Award #
CNS-1936073
).  A key aspect of PTIE is the networked-systems approach it has taken through the nationwide PTIE coalition and PTIE stakeholder organizations.  The outputs from this effort are disseminated through publications, biennial national conferences, periodic PTIE workshops and through its website.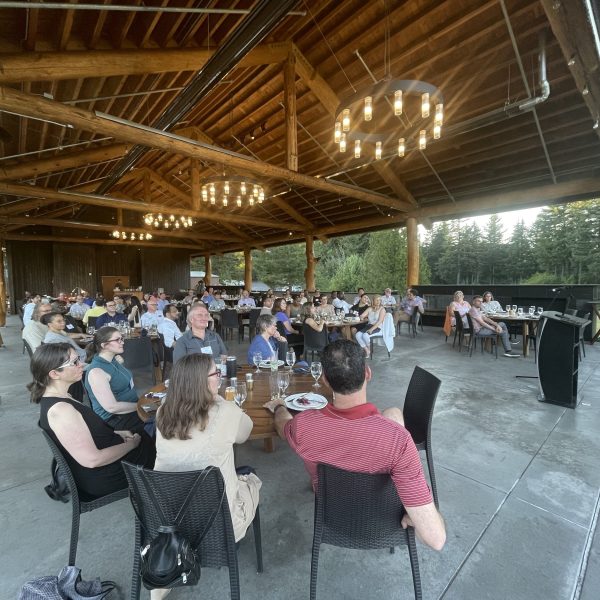 PTIE is an international movement that was started at Oregon State University by a diverse team focused around the singular objective of supporting the inclusive recognition of the societal impact of the 21st century academy.
Rich G. Carter
(Professor of Chemistry & Faculty Lead for Innovation Excellence) is the PI for this effort.
Karl Mundorff
(Executive Director of Innovation and Entrepreneurship, Director OSU Advantage Accelerator),
Jana Bouwma-Gearhart
(Associate Dean of Research and Professor in the College of Education) and
Julie Risien
(Director of Transdisciplinary Research Impact and Advancement) round out the leadership team.
Interested in learning more?
We want want hear from you. Contact us to learn more PTIE and/or about joining the coalition.